"Of Sharks and Whales", science and contemporary art on display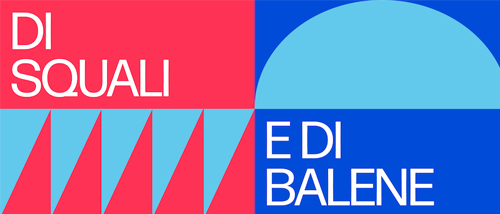 The exhibition "Of Sharks and Whales" is now open to the public at the Museo Marino Marini in Florence
A gigantic tiger shark of over 3 meters and the skeleton of a sperm whale of about 10 meters, both from the nineteenth century and coming from the 'La Specola' Museum, are exhibited in the evocative crypt of the Marino Marini Museum in Florence, in an extraordinary setting.
The exhibition project, organised by Fausto Barbagli, curator of 'La Specola', sees, for the first time inside this museum of contemporary art, the exhibition of finds from 'La Specola', now temporarily closed.
The installation, which presents parallelism between cultural and natural ecosystems, allows overcoming the traditional dichotomy between Art and Science and helps to inform the public about environmental changes and the consequences that man's work has on natural balances.
The museum, therefore, is no longer considered as a place of conservation, but also a promoter of knowledge and stimulation for the public.
The exhibition stems from the collaboration between the 'La Specola' Museum of the University Museum System and the Marino Marini Museum
Of Sharks and Whales
1 July – 30 September 2020
Museo Marino Marini, Piazza San Pancrazio Florence
Hours: Wednesdays and Thursdays, 6.30 - 10.30 pm; Sundays 10 am – 7 pm.
Info: www.museomarinomarini.it