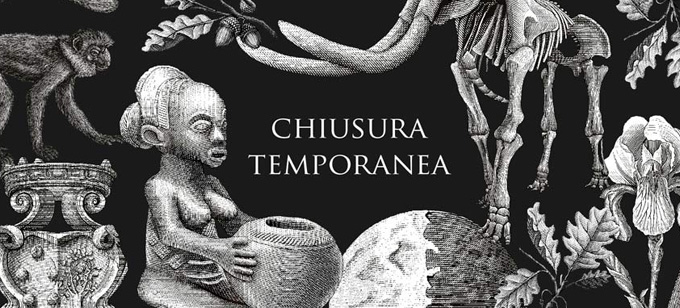 The Decree of the President of the Council of Ministers of 8 March suspends the opening of the museums on the whole national territory for the containment and management of the health emergency. The well-being of the community is a priority of the University Museum System, therefore the Museum of Natural History, the Botanical Gardens, Villa La Quiete and Villa Galileo are closed.
The Decree of 4 March called for the cancellation of the following activities of the Museum System: guided tours, events and educational workshops.
All the Museums are closed until further notice.
The Education and dissemination services are always reachable.
More updates and indications in the pages of the University of Florence.