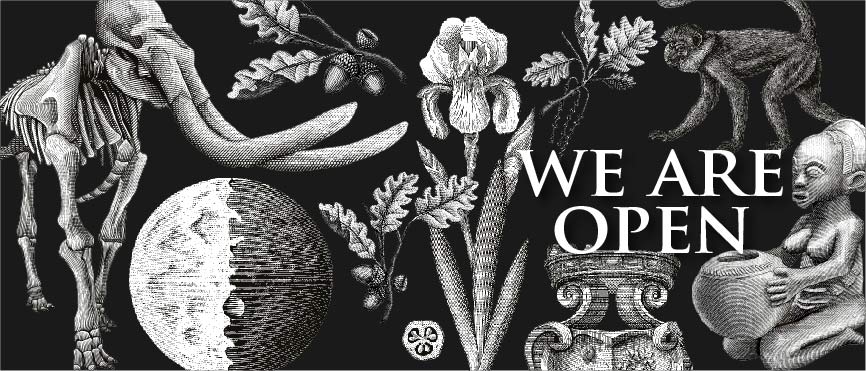 The University Museum System's offices are open in the following days and times:

Admittance is regulated in order to guarantee a safe visit to everyone. Booking is recommended by contacting Educational and Dissemination Services.
We have put in place measures to guarantee a responsible and safe visit, with the help of everyone. Visitors are required to wear personal protective equipment and to comply with the rules on physical distancing, for the entire duration of their visit.
Special discounted rates apply: 3€ for the full ticket and 1.5€ for concessions, confirming the cases of free admission for those who are entitled to it.
The "Family" and "Cumulative" ticket types are also valid, with special and halved rates: 6.5€ for the family ticket - 1 or 2 adults with maximum 4 children and 5€ for the full 3-month cumulative ticket for Anthropology, Paleontology and Botanical Gardens (2.5€ for the concession cumulative ticket). The cumulative family ticket can be purchased for 11.5€.
All visitors can support the Museum System through the purchase of tickets at full price.
The University Museum System is looking forward to your visit.