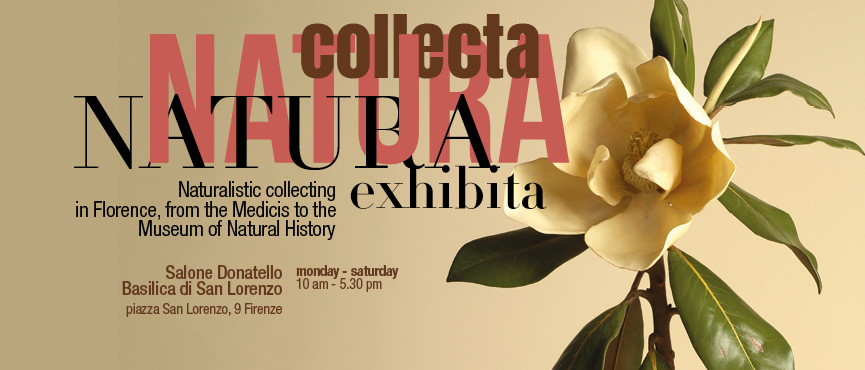 Starting from 31 July, each Friday, Saturday and Sunday it is possible to return to visit "Natura collecta - Natura exhibita", after the closure due to the health emergency.
The only ways to access the exhibition itinerary inaugurated last December in the basement of the Basilica of San Lorenzo is through a guided tour. There are 4 shifts of one hour each on Friday and Saturday, and 2 shifts on Sunday.
The visits are by reservation only and in full compliance with the provisions of the current rules for the Covid-19 emergency.
The suggestive exhibition itinerary offers a significant selection of finds from the rich heritage preserved by the Museum System of the University of Florence.
More information on Natura collecta, Natura exhibita