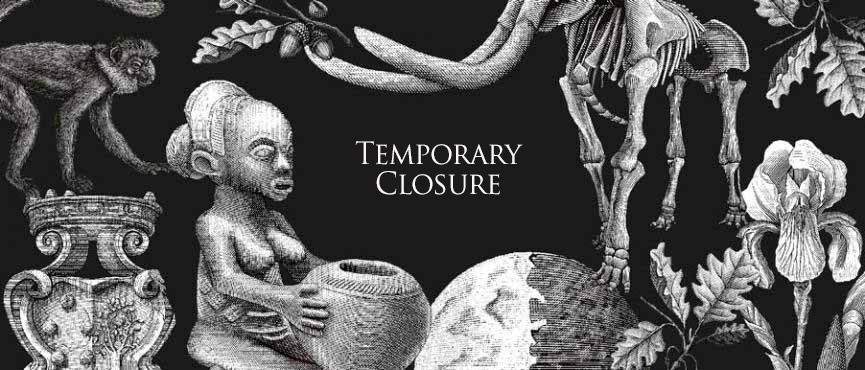 The measures undertaken by the Italian government to contain and manage the epidemiological emergency from Covid-19, include the suspension of museum openings. Consequently, all the locations of the Museum System, the Botanical Gardens, Villa La Quiete and Villa Galileo are closed.
Guided tours, events and educational workshops are suspended.
The educational services office remains active and
reachable
.