Italian Snails Conservation Project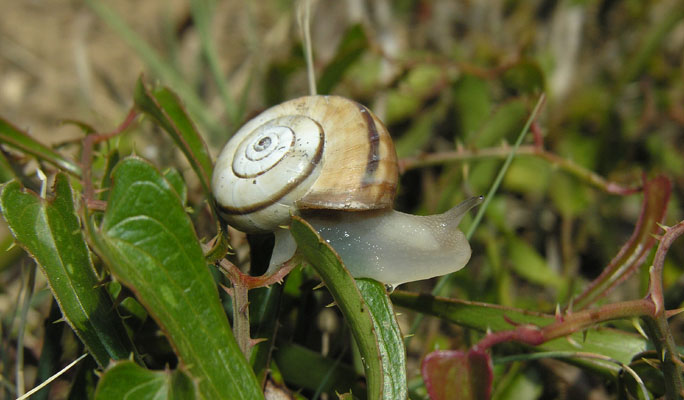 The project
Classified among the vulnerable or endangered species that live on the territory of Tuscany, Melanopsis etrusca and Xerosecta giustii are endemic terrestrial and freshwater molluscs. The aim of the project is the implementation of a series of actions aimed at the conservation of these two species, which are extremely vulnerable due to their limited distribution and the progressive destruction of their natural habitat.
The project includes several actions: studies on the territory to widen the knowledge on the biology of the two species; studies on the genetic variability of relict populations; protection programs aimed at improving the conditions of the habitats in which the two species live; creation of farms outside their natural environment for the creation of biological banks essential for endangered species; events of education and awareness of the community; development of sustainable initiatives for the development of tourism and for the promotion of these territories.
Partners
Non-profit Association "Friend of the Earth", snail farm "La Lumaca Maremmana", Aquarium Mondo Marino.

SMA contact person: Simone Cianfanelli