The river crab inhabits the Arno in the city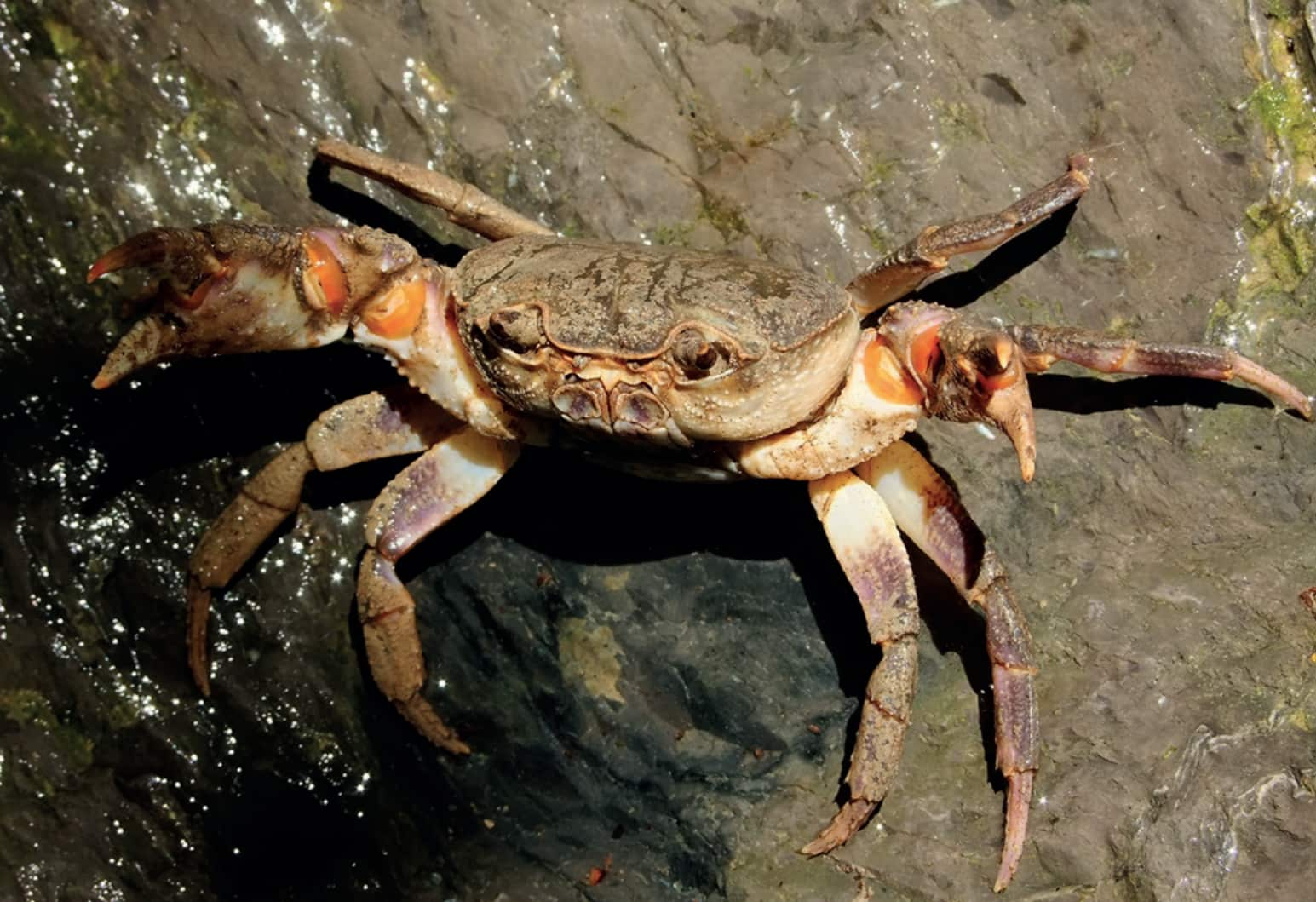 Photo: Nicola Fortini


The river crab in Italy
Potamon fluviatile (Herbst, 1785) is the only native species of freshwater crab found in Italy. In our peninsula, it is found from the Po River, its historical northern border, to Sicily, but it is not present in Sardinia. This species is considered "Near Threatened" in the IUCN Red List and is included in the annexes of protected species of some regional laws, including Tuscany (law 30/2015 and annexes of law 56/2000).
The presence of this species in the tributaries of the Arno River has been documented in scientific literature since the nineteenth century, but so far, no evidence of its presence in the city stretch of the river had been found. Repetti (1835) reports the collection of crabs by the inhabitants of the communities of San Martino a Brozzi and Sant'Andrea a Brozzi who fished them and sold them on the market of Florence. Therefore, we had not lost track of the crab in Florence since it has been a humble component of the Florentines' tables, and the streams around the city have always hosted populations of it. Probably, in the city stretch of the Arno, at least upstream, crabs have always been there, but no one had ever reported them in written records.

Research at the Museum of Natural History of the University of Florence
A preliminary work published by Gianna Innocenti, Fabio Cianferoni and Giuseppe Mazza, following the reports of a fisherman, brings evidence of the presence of the river crab exclusively in the weirs, from the one at the "massini" of Rovezzano - now destroyed - to that of San Niccolò and that of Isolotto neighbourhoods. At the weirs they tend to hide between the cracks of the stones that make them up: this may have been their salvation since they are not easily caught and the water is particularly oxygenated in those points. Samplings downstream of the Arno Bridge, between Ugnano and Brozzi up to the Indiano Bridge, at the point where the Macinante and Mugnone canals flow into the Arno, produced no observations, nor were any traces of their presence found.
The contribution proposes a parallel with the base del Tacca (plinth) and the following one by Benelli at the Porcellino since there are depicted plants and animals typical of the Arno embankment, including river crabs. Wild boars were common inhabitants of the Barco, that is the Cascine park.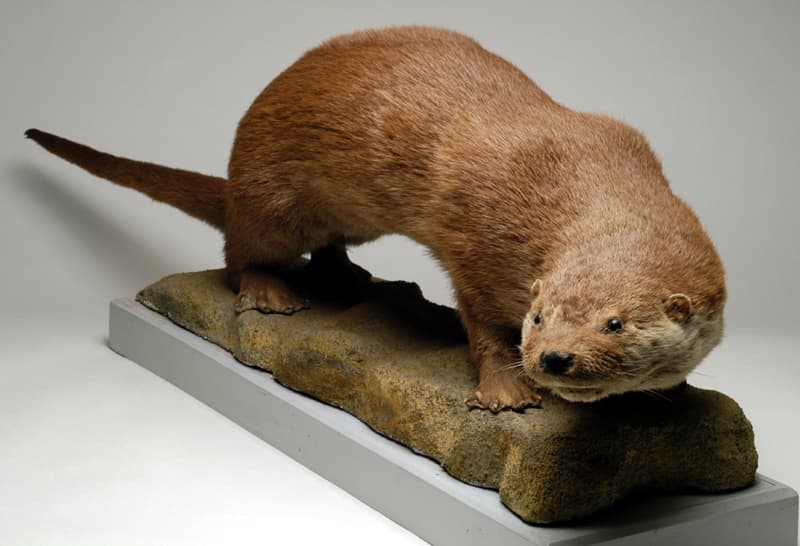 Biodiversity in the city
Further research would be needed to assess the actual density of the species Potamon fluviatile (Herbst, 1785) in the Arno River. The presence of this protected species should be monitored over time and immediate safeguard actions should be taken. It could become a symbol of biodiversity in the city, as it is a species that is becoming rarefied for various causes: from pollution to poaching, to the modification of the banks and the consequent impoverishment of biodiversity.

Publications
Cianferoni F.; Mazza G.; Innocenti G., Presenza di Potamon fluviatile (Herbst, 1785) nel tratto fiorentino del fiume Arno (Malacostraca: Decapoda: Potamidae), preliminary work (in Italian)